A child's rights
The United Nations' Convention on the Rights of the Child was formally adopted by the UN General Assembly in November 1989 and has now been ratified by 119 countries including the United Kingdom.
Convention on the Rights of the Child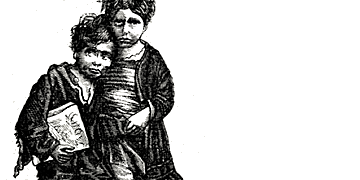 If a decision is being made by any organisation about your well-being, then your interests must be considered when making the final decision.
Details of the Convention on the Rights of the Child can be found on the UNICEF website.
UK Health Committee Report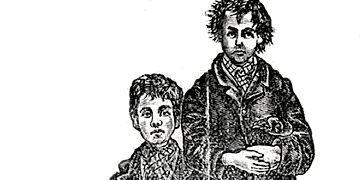 In 1997-98 the United Kingdom Parliamentary Health Committee finally reported on Child Migration:
The Government agrees that it is crucial to learn from the past. We know that the risks to children living far away from home, foster care and residential schools in the 1970's and 1980's were seriously underestimated.

Potential future difficulties related to inter-country adoptions which may mirror some of the current concerns of former child immigrants about their identity.

It is time that the children and their families find out their true identities which have been lost at the hands of others.
The full Report on Child Migration is available to view online.