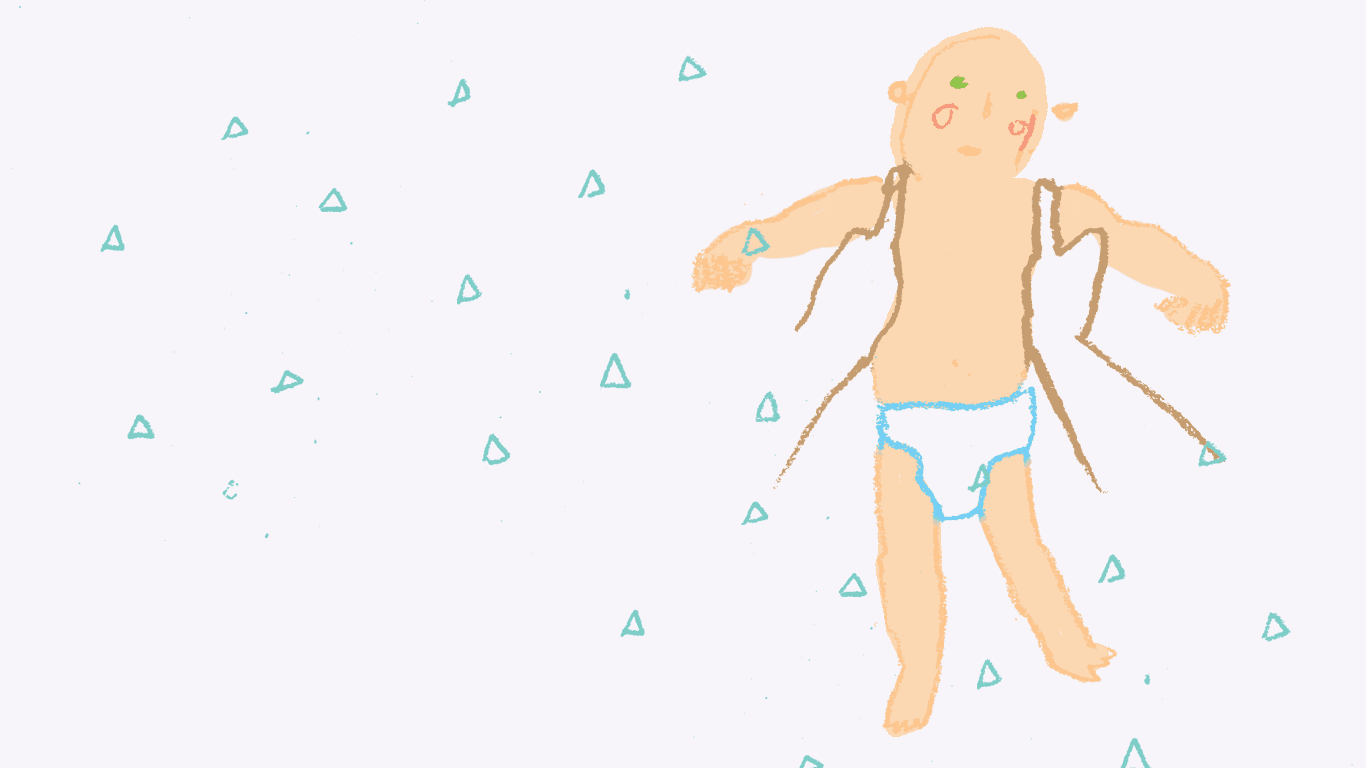 The concept of attachment provides a lens for understanding and responding to the needs of children and their caregivers in the context of their life and relationships. This learning resource explores the evolving meaning and application of this concept. The Getting it Right for Every Child (GIRFEC) practice model is informed by the UN Convention on Rights of the Child (UNCRC). Scotland is moving towards incorporation of UNCRC in Scots law. In 2020, Scottish Government committed to delivering on the findings from the Independent Care Review.
Attachment theory can provide a conceptual bridge for practitioners seeking to protect rights, promote resilience and work together with families to realise the strengths and potential in their relationships. The aim of this learning resource is to enable practitioners to understand the principles of attachment and its importance for practice.
This resource defines attachment, examines the components and evidence underlying attachment, and the patterns of attachment behaviour. There is a summary of current policy implications, and this goes alongside practice points and video perspectives from Kenny Toshack (Adoption and Fostering Team, local authority) and Corry McDonald (Parenting and assessment service, North Ayrshire Health and Social Care Partnership).
These video clips are interspersed through the resource, but you can also find the full interviews
---
---
---
Iriss is a charitable company limited by guarantee. Registered in Scotland: No 313740. Scottish Charity No: SC037882. Registered Office: Brunswick House, 51 Wilson Street, Glasgow, G1 1UZ.