Social Work


Voluntary Assistance

Accepted Pre-Release Work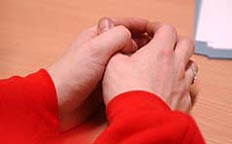 Should the offender wish to accept voluntary assistance on release the social worker should complete a full assessment of needs that builds on the assessments already undertaken and engage with the client in developing a clear action plan setting out what will be offered during the period of contact, linked to the assessment of risk and need.
The Action Plan may cover a range of issues, including:
education and training
help with family issues and parenting
advocacy — benefits and accommodation
participation in offending behaviour programmes
participation in drug and alcohol programmes
constructive use of leisure time
Targets set should be specific, measurable, achievable and realistic and time limited. [SMART]
Appropriate referrals should be made prior to release and the client should be provided with a copy of the agreed Action Plan, together with information about appointments.