Rogues gallery
An ice-breaker to help you:
Capture information about the people in your group
Enable sharing across people in the group
Encourage people to share information about themselves that is broader than just their job role / job title
At what stage of the design process is this tool most useful?
Discover.
What can this tool be used for?
To enable people to work together effectively, it is crucial that they take time to get to know each other.
How do you use it?
Ask each member to complete a blank form.
Capture what members of the group look like by taking photos or asking them to draw themselves.
Place the group into pairs.
Ask them to introduce themselves to their partners using their completed forms for reference (10 minutes each).
Then ask each person to take it in turns to introduce their partners to the larger group.
Place the completed worksheets on the wall for reference.
Bring the completed worksheets to future meetings for reference.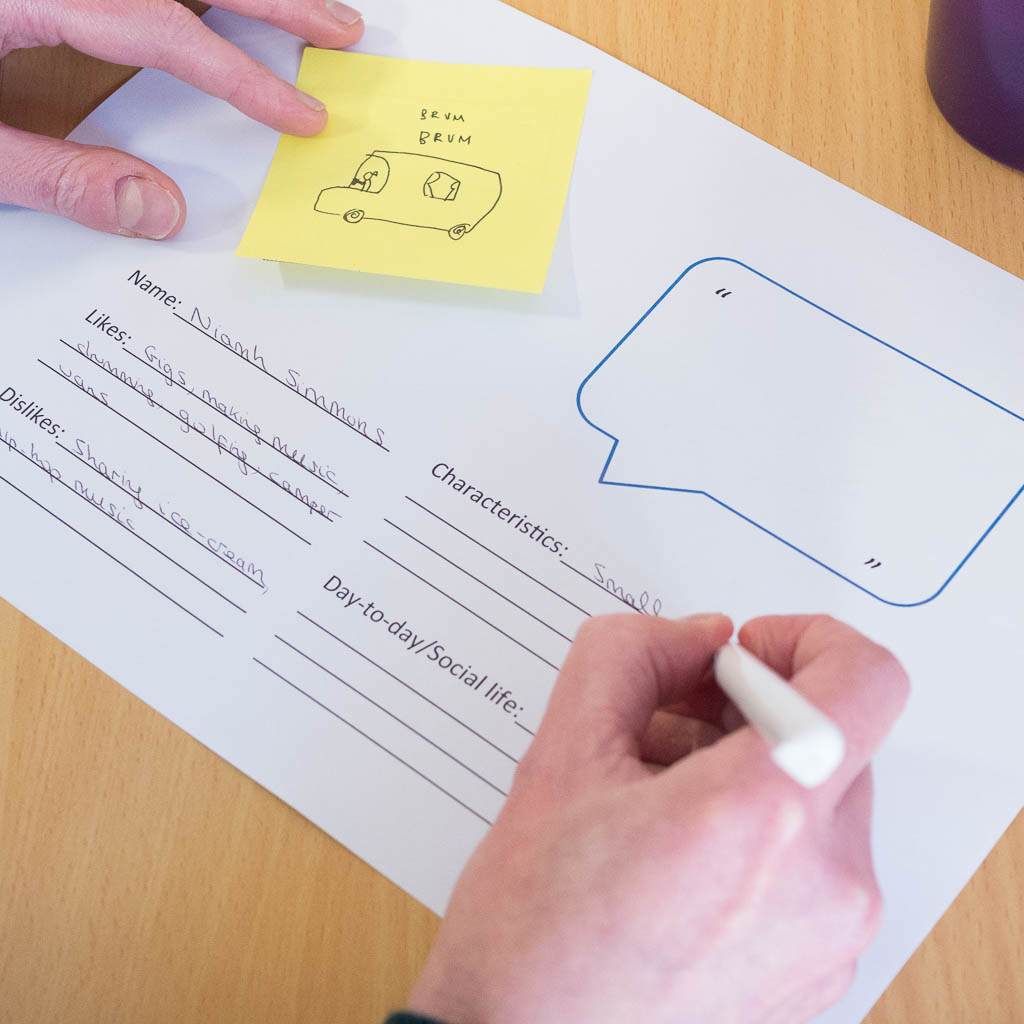 This tool was published in 2016