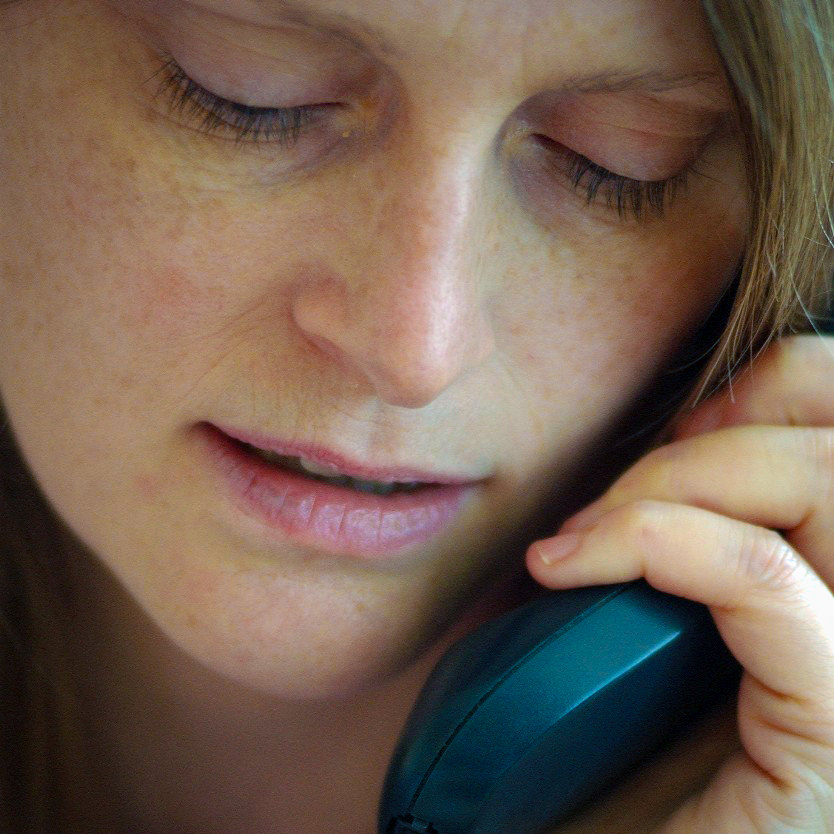 Stage One: Background and referral
audio transcript
Mhairi McAllister (76) & Donald McAllister (79) live in an old, terraced, Forestry Commission cottage in a rural part of western Scotland. Donald worked as a labourer with the Forestry Commission until he retired aged 65. Although he worked there for about 20 years, he has little in the way of a works pension.
After he retired he worked casually doing occasional light farm work and - depending on the season - working in the bar of the local hotel. However, an increasing problem with arthritis led to him giving up the farm job two years ago. Then, last year, following several incidents of drinking at work, he was asked to leave the hotel job.
Since then Donald has become more and more morose and drinks heavily. His progressively worsening arthritis makes it difficult for him to get around the house and he now needs to use a stick to walk. Though she hates doing it, Mhairi buys him alcohol to stop his aggressive shouting and occasional violent outbursts. The expenditure on alcohol is stretching their meagre budget to near breaking point.
Mhairi has noticed Donald's personal hygiene becoming very poor and - whether because of his drinking or something else - he is becoming very forgetful. Mhairi herself has a history of angina and has been taking medication for this condition along with medication to lower her cholesterol, and reduce her blood pressure.
So far the couple are just about managing without any help. They have two sons (David and Michael) and one daughter (Katherine) all whom are now in their forties and married with children of their own. David McAllister lives in Ardcalloch, the county's small town, some 35 miles away. He had a very poor relationship with his father and contact is not frequent.
The others family members live in England and only ever make contact once or twice a year during summer holidays or at Christmas time. Katherine, however, is worried by her mother's ill health and her father's growing problems and keeps in regular contact by phone.
One evening Mhairi has a severe stroke. Though fairly drunk at the time, Donald manages to phone for an ambulance. When the paramedics try to find out what happened by talking to Donald they observe that he is drunk but that he also seems very confused and not fully aware of the seriousness of the situation. They have considerable difficulty preventing him coming into the ambulance
By talking to Mrs Burns (one of the neighbours) one of the paramedics gets a bit of background on the family and the daughter's telephone number. The neighbour says she will pop in on Donald in the morning but makes it clear she would be unwilling to do more on a longer term basis. The paramedic reports his concerns to his line manager, who contacts Mary MacDonald (the hospital social worker) the following morning. Before visiting Donald the social worker decides to call the Katherine McAllister in the West Midlands.
Stage One: Reflective question
Given their situation, what are the legal duties, powers and responsibilities the local authority has towards the couple?