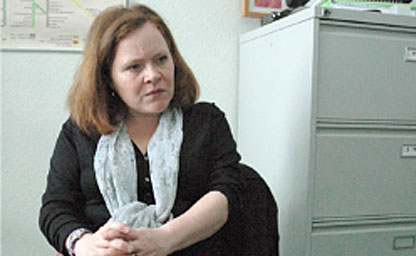 Jean McLean
Age: 51 years old
Gender: Female
Social class: Jean would describe herself as working-class. Her father was a joiner and she grew up in a Scottish mining village with a strong socialist tradition.
Educational background: Jean left school with no qualifications. She did an Access course when she was in her 30s and subsequently did the Diploma in Social Work at a local Further Education college. Since then, she has done mental health officer training.
Family status: Divorced mother of two grown up children; soon to become a grandmother for the first time.
Professional background: Jean is a senior social worker in a voluntary sector mental health project which is located in a council housing estate on the edge of a large city.
Interests: Jean enjoys spending time in her garden and going hill-walking with friends.