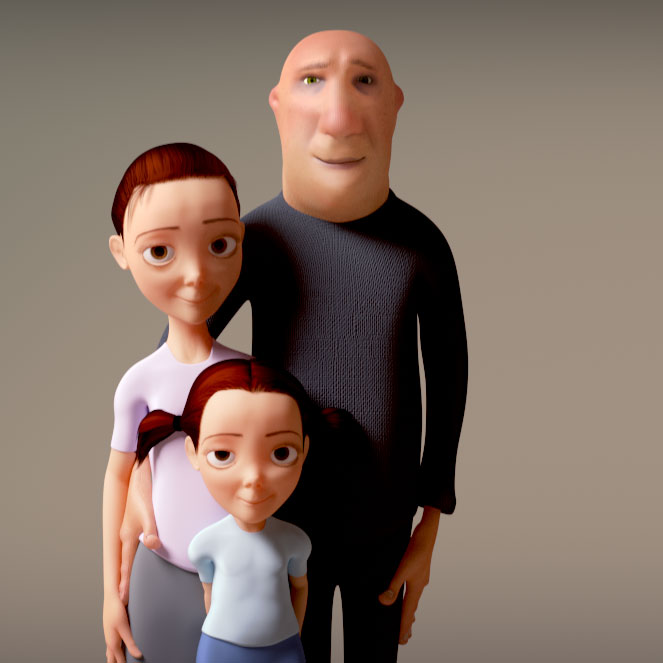 He has contact with his two daughters and their children. One daughter lives several hundred miles away but the other is local and he sees her frequently.
He smokes, has high alcohol consumption, poor diet and multiple long term conditions, including type 2 diabetes. He is becoming forgetful which could be vascular dementia.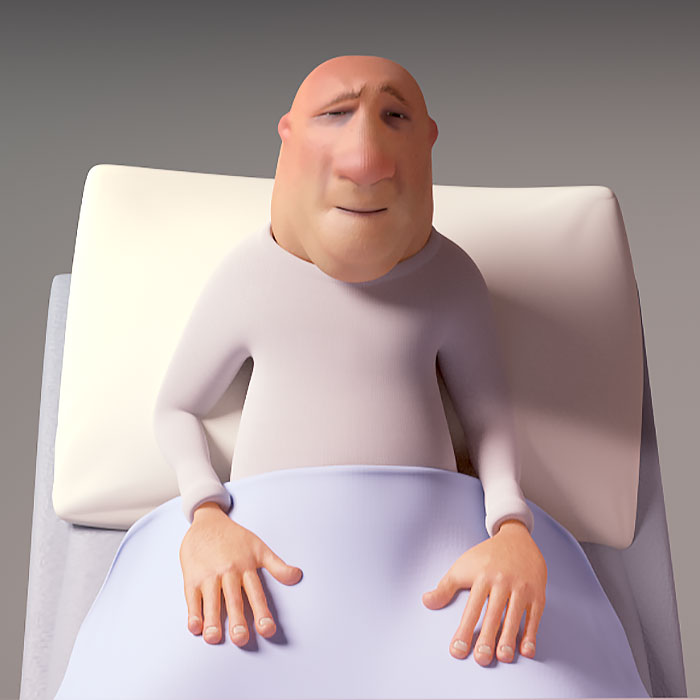 He survived a heart attack but with his lifestyle and medical conditions it is possible that in 2013 he might be assessed as not having the capacity to live alone.
By 2025 technical, medical and cultural changes may combine to offer someone like Alex a richer, less isolated life in which he is able to exercise more choice and control.
Alex is of course a particular individual and cannot represent the diversity of the Scotland's population. The issues raised can however act as a trigger to consider what 2025 may be like for a range of individuals.